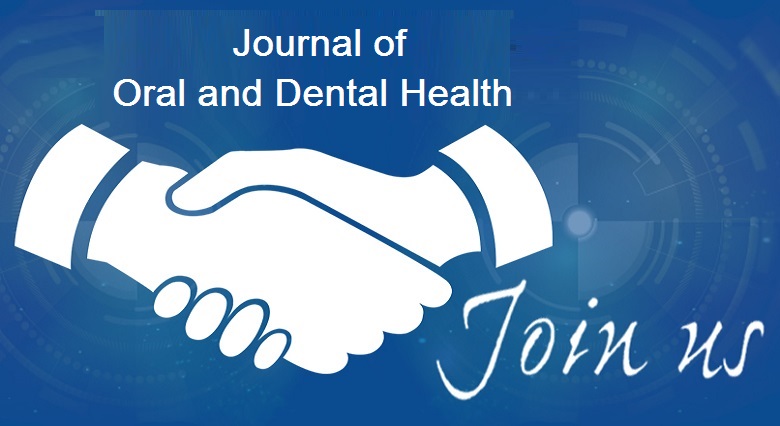 We welcome competent academicians to join us as Editors/Reviewers. We want reviewers for specific domains who possess professional expertise in their particular subject.
JODH follows a strict set of guidelines while accepting the applicant as a reviewer of JODH. The minimum set of qualifications for being a reviewer of JODH are listed below:


Should be a holder of MDS degree from a recognized university.
Should have minimum 8 years of experience in the field of academic/research.
Should be an author with a minimum of a 5 publications in reputed journals.
Criterion requires a strong individual research profile.
Few more checks to confirm your eligibility.
Applications of Reviewership or for Editorial Board can be sent to editor@jodh.com
We are looking for experts and dedicated personals to be a part of our review committee.